Red Kerry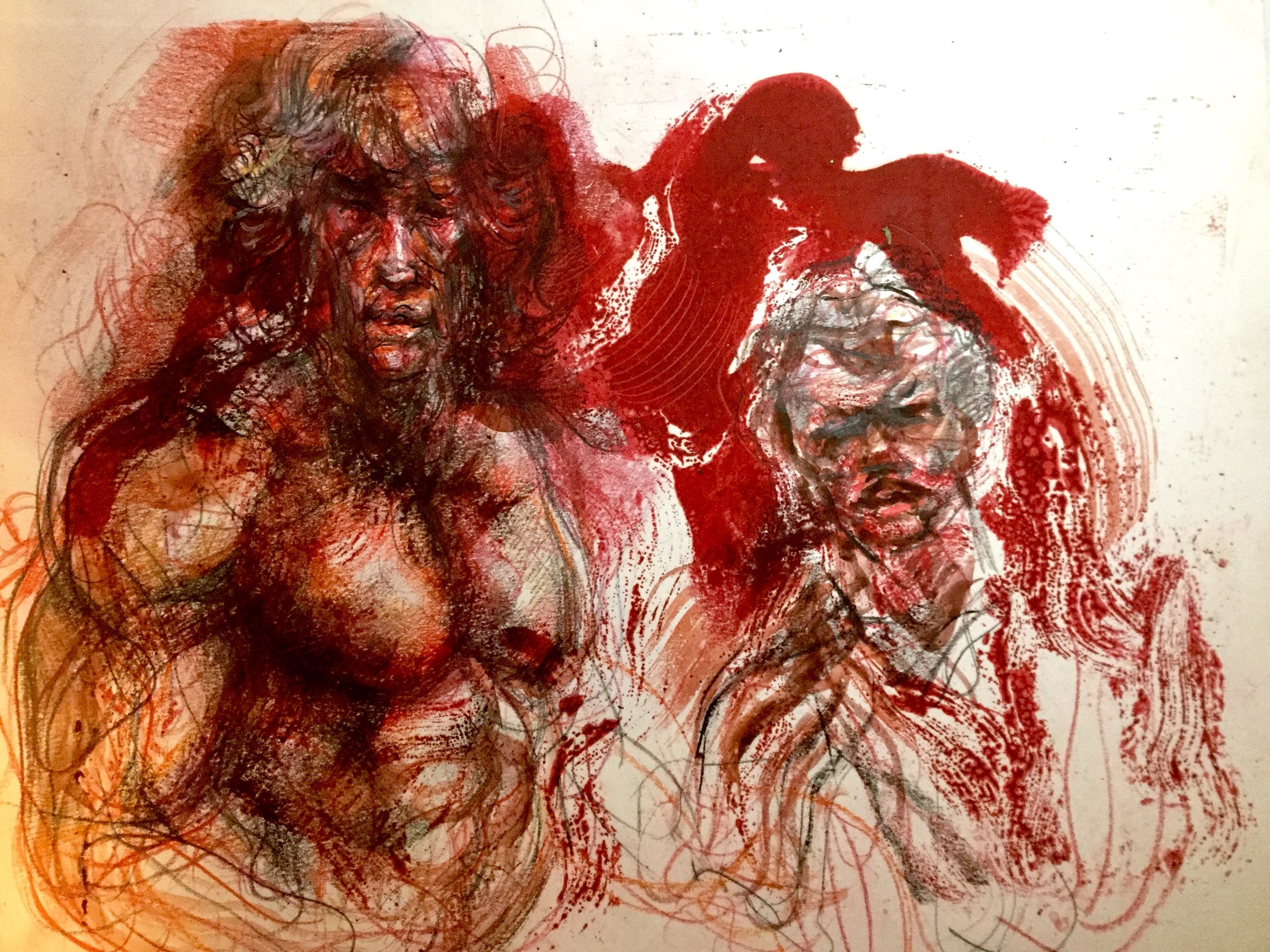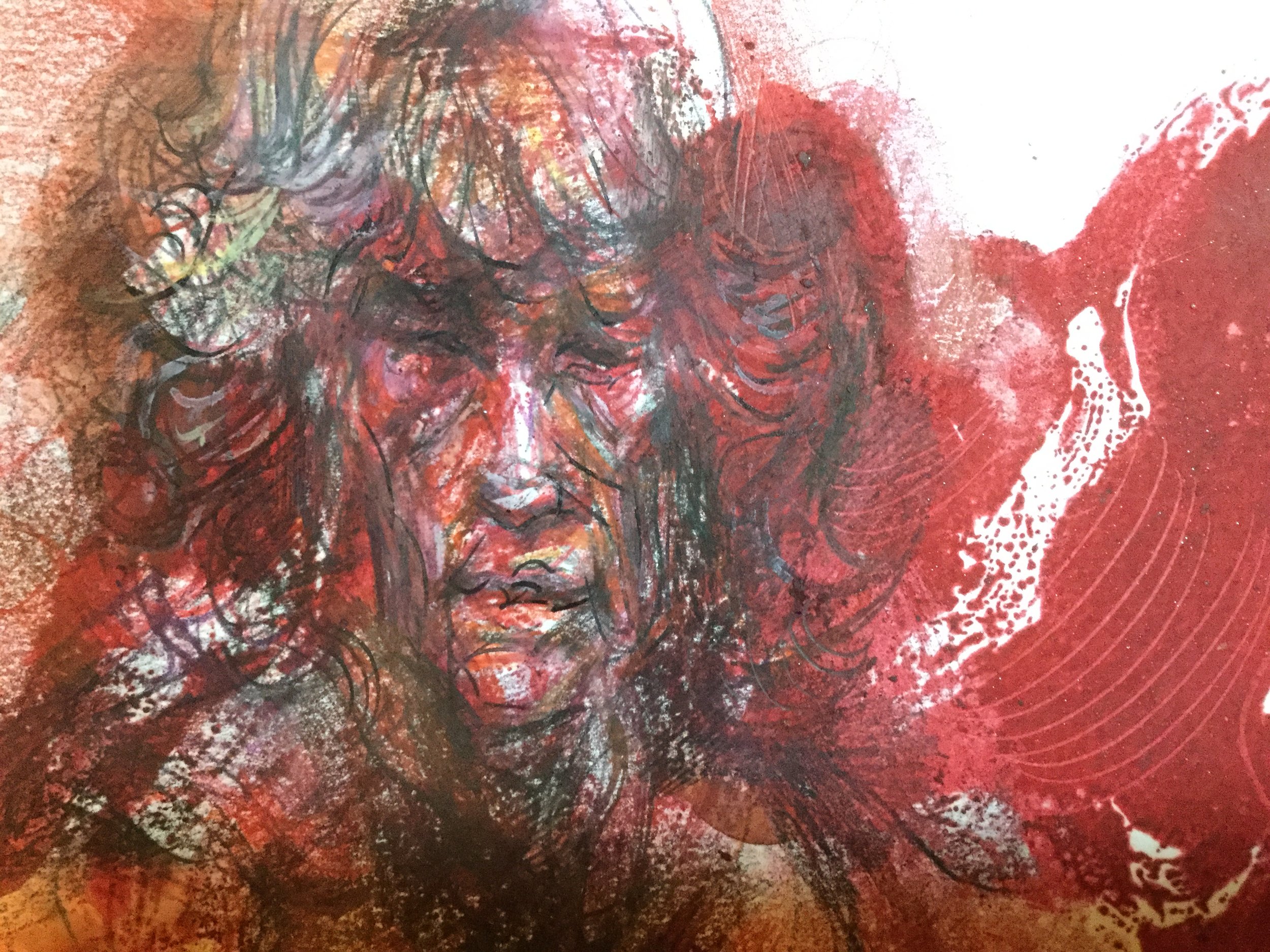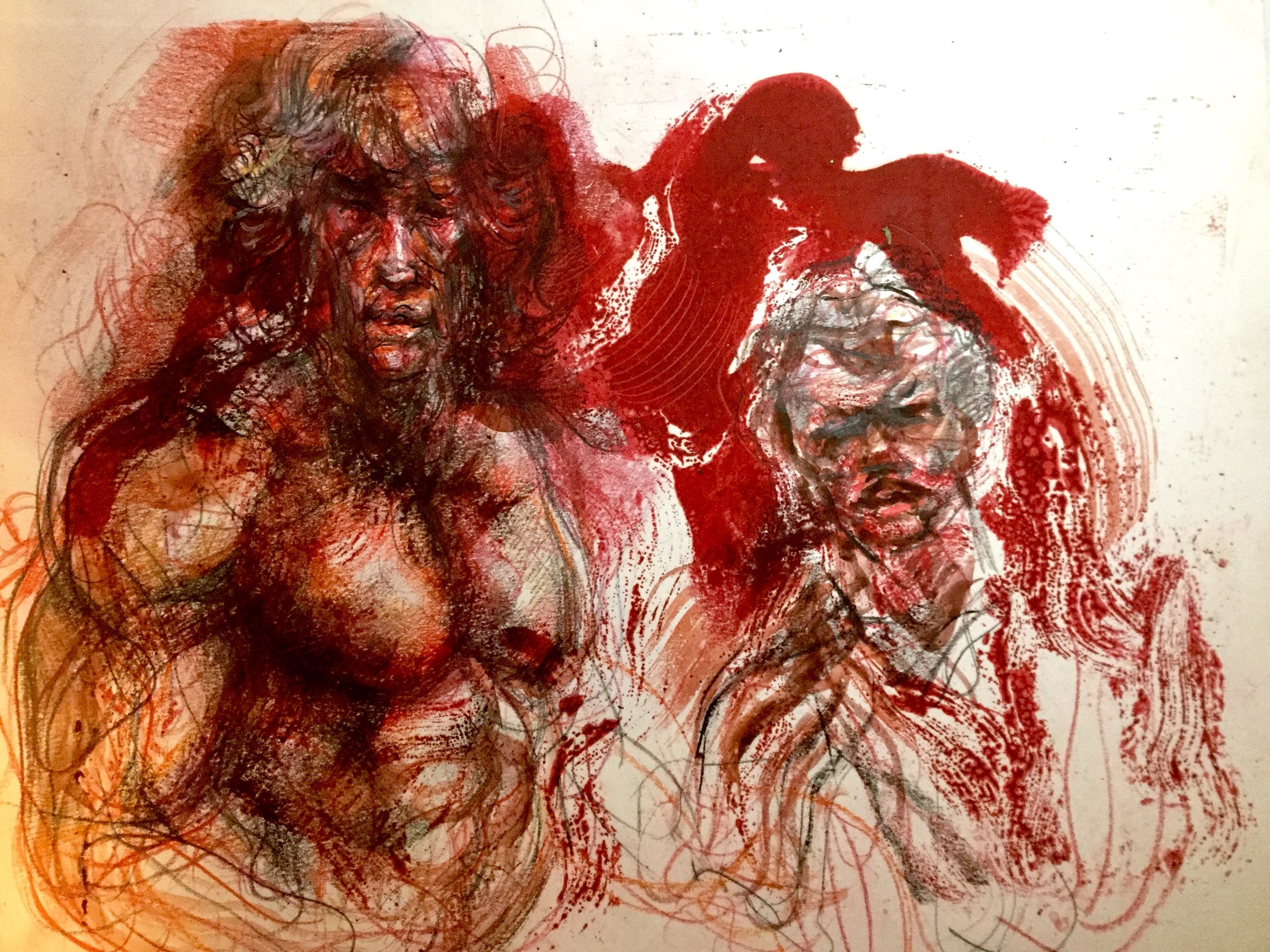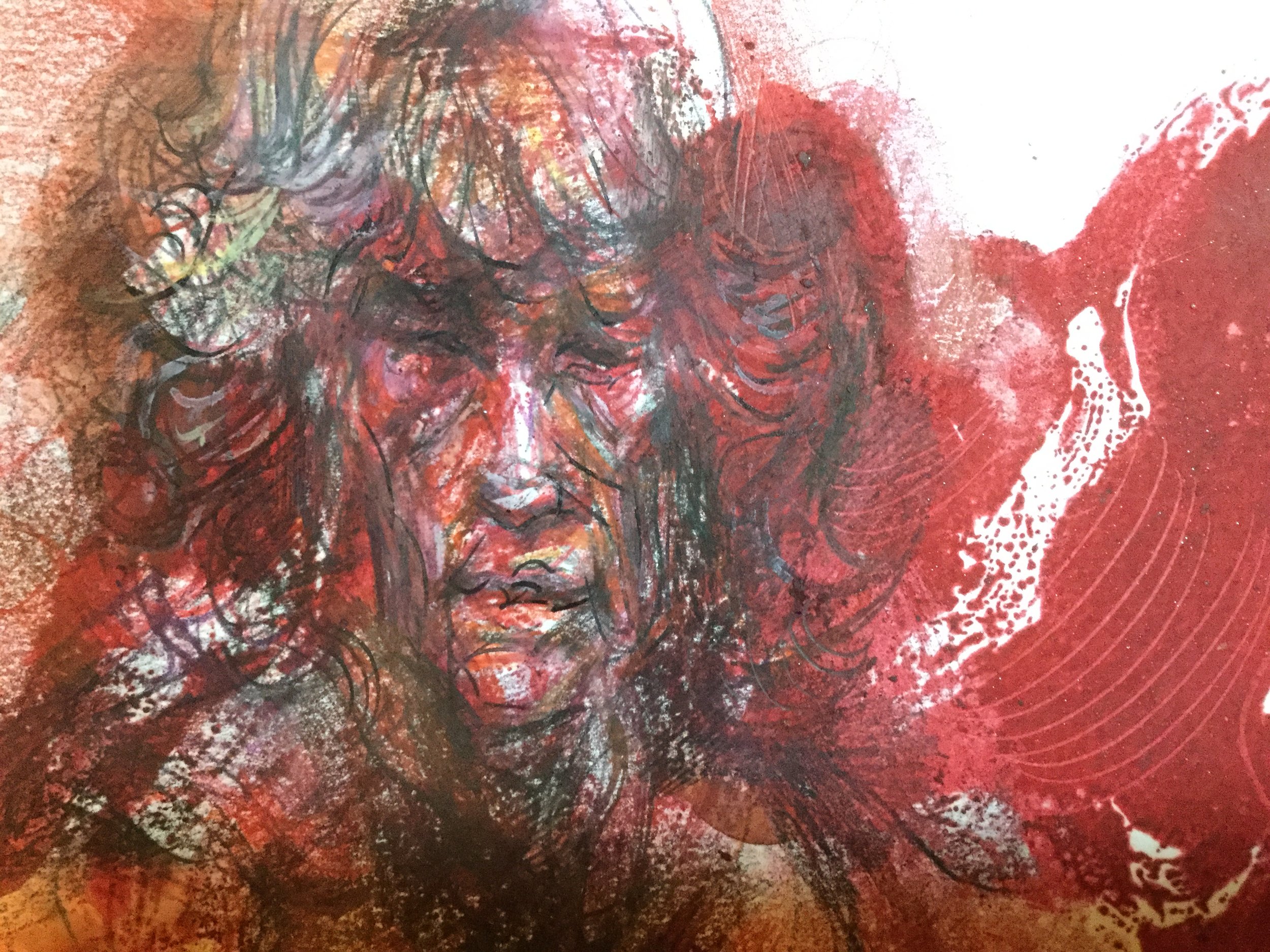 Red Kerry
Monoprint and mixed media drawing on 12x9 inch mixed media paper.
Akua printmaking ink, dip pen and ink, pencils and pastels.
a depiction of the late Kerry Von Erich, who was known as the Texas Tornado and the Modern Day Warrior, and referee David Manning. One of a series of variations on this image, get in contact through the contact form on this site if you're interested in seeing more art that isn't listed.