Torso study (Kerry Von Erich)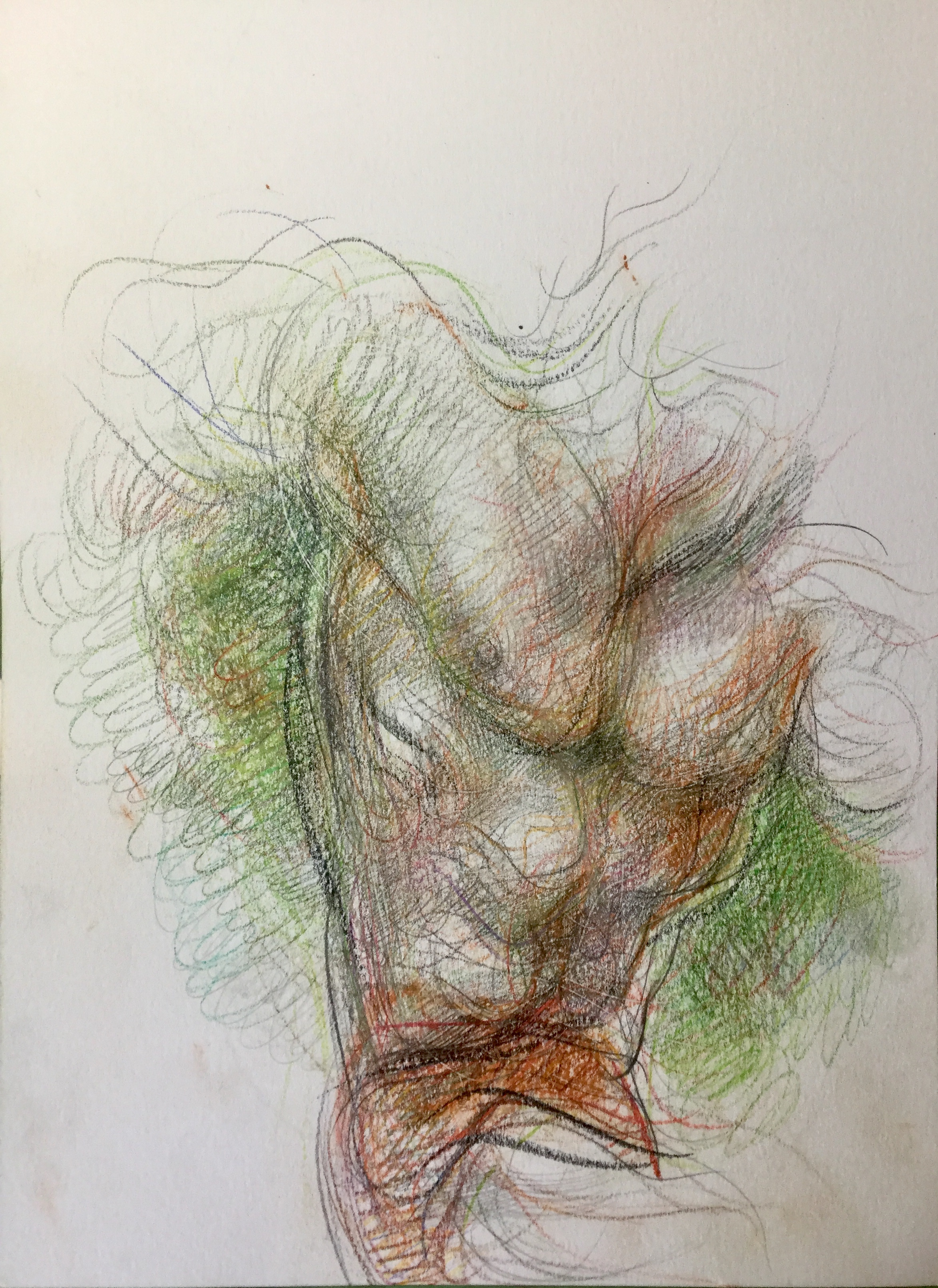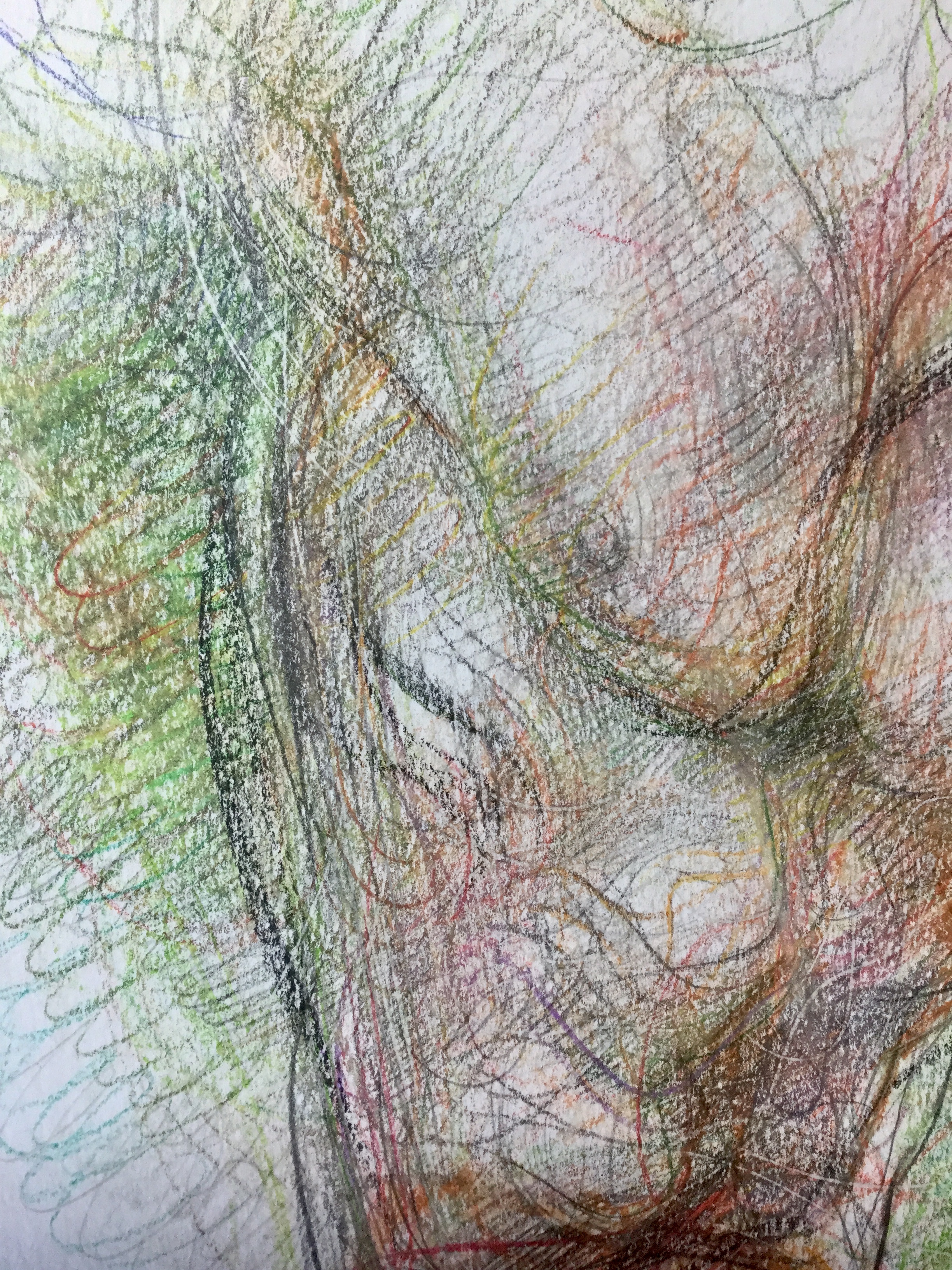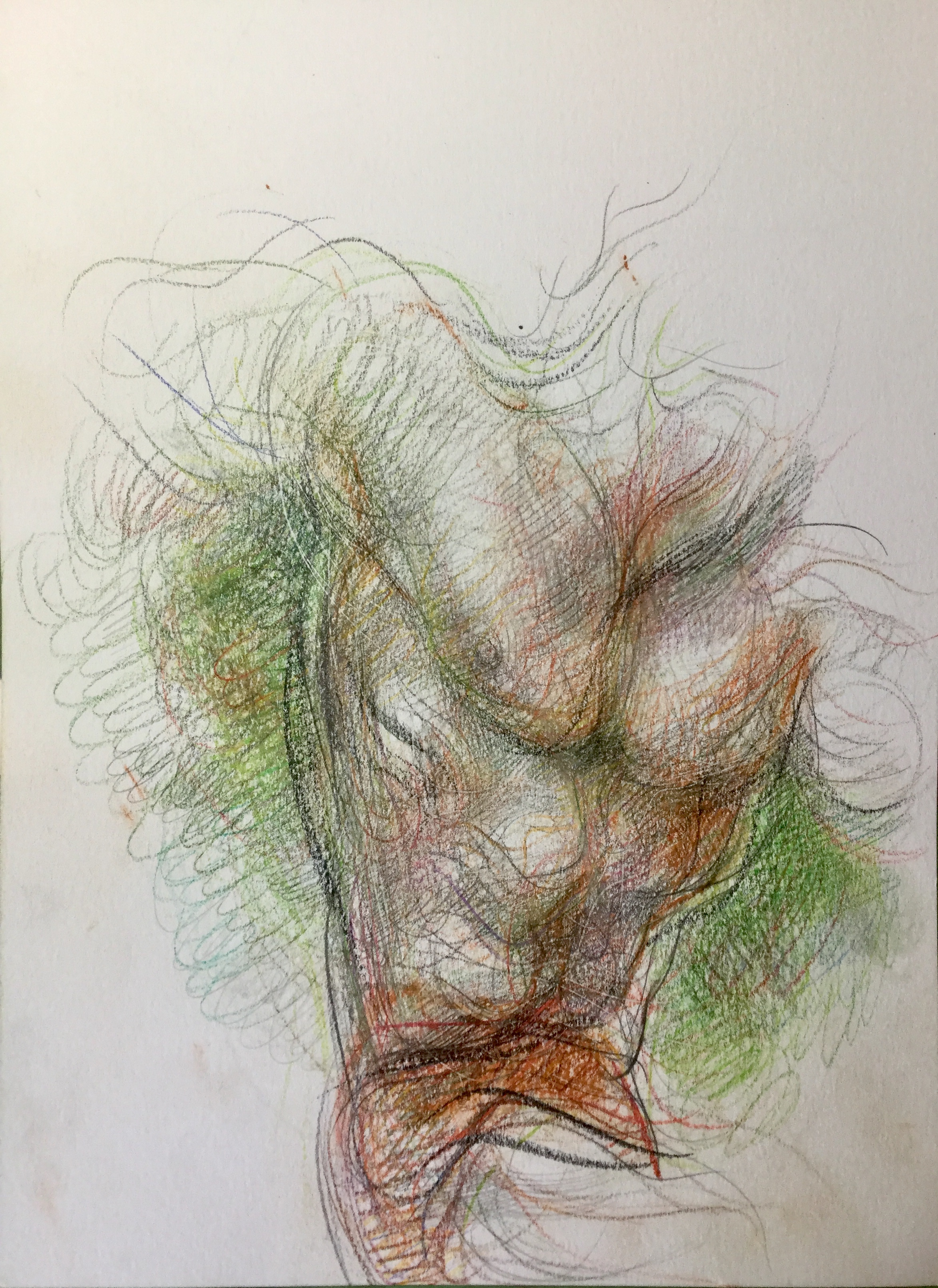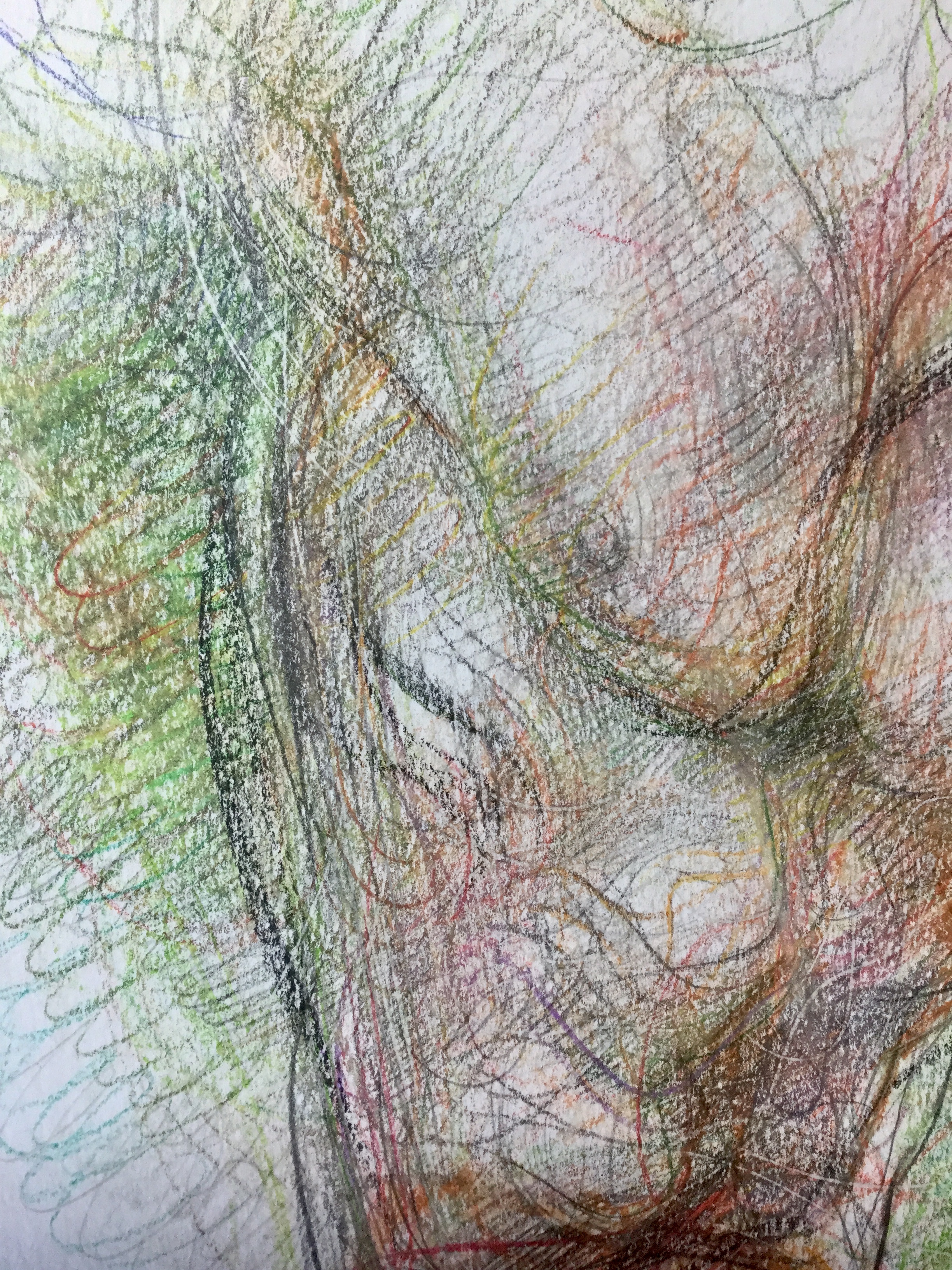 Torso study (Kerry Von Erich)
You might not necessarily know who this was if I hadn't put it in the title. I almost didn't put it in the wrestlers section, but I can't deny he is/was a wrestler.
My Von Erich phase was intense. It focused me to an extent. Kerry I found the easiest to draw. He seemed archetypal, uncontroversial as a choice, a no brainier as a subject.
Works as a delicate study of the male form.
Pencils and coloured pencils on thick A4 artists cartridge paper.